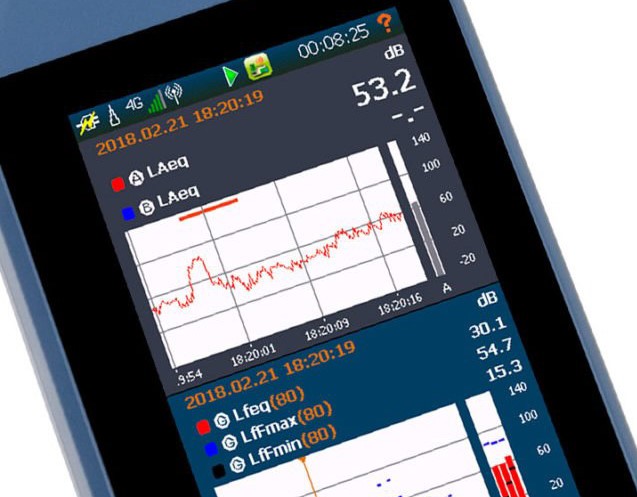 Services »
Acoustic Testing
We provide acoustic testing services on-site for residential and commercial developers of all sizes across the UK.
Our pre-completion acoustic testing service allows you to demonstrate compliance with the relevant UK-approved documents.
UK Building Regulations require pre-completion Sound Insulation Tests to be carried out on new and residential dwellings. All Part E (England and Wales) and Section 5 (in Scotland) sound insulation tests are undertaken in accordance with BS EN ISO 140 and results are calculated according to the method given in BS EN ISO 717.
If you're looking for a professional and efficient acoustic testing service then get in contact with us.
Telephone: 0141 375 1480
Email: alison@brsuk.co.uk