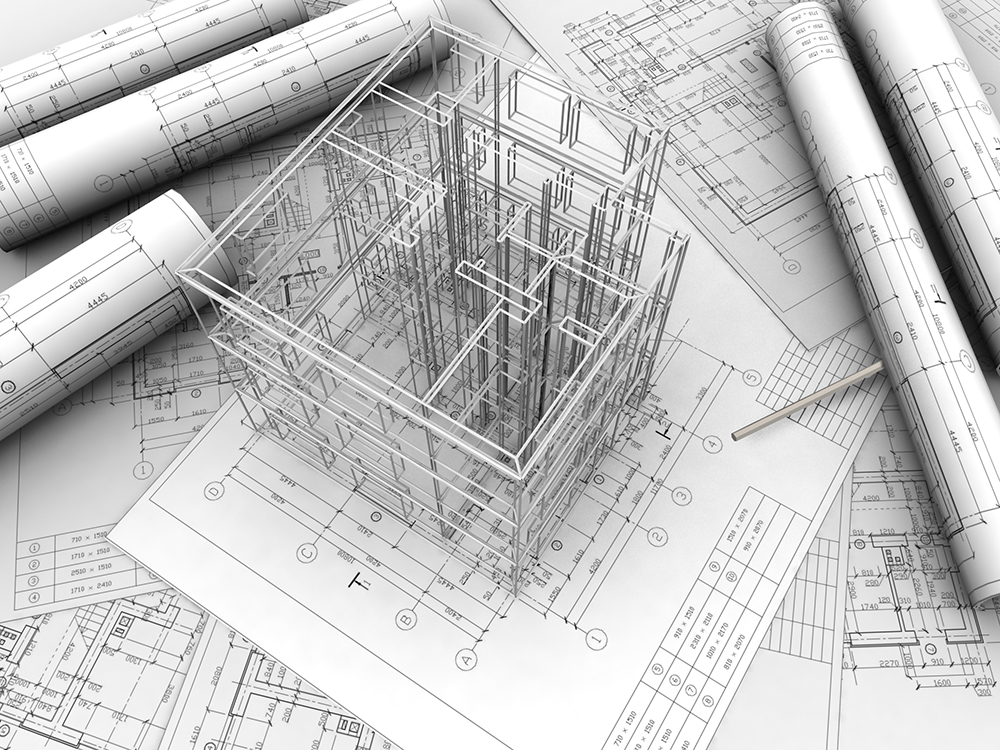 Services »
SBEM Calculations
Building Regulations Services Ltd provide an efficient speedy service should you require a SBEM calculation for your commercial project.
We have many years experience in the delivery of energy performance certificates across the UK and can turn around your SBEM calculation quickly and professionally.
There are 2 stages – the 'design' stage needs to be completed and submitted to your Building Control Body or Approved Inspector at the same time as your Building Control Application.
The second 'as-built' stage comes into force when the build is completed and a 'pass' Certificate will need to be produced for presentation to your Inspector.
If you're looking for a professional and efficient SBEM calculation service then get in contact with us.
Telephone: 0141 375 1480
Email: alison@brsuk.co.uk