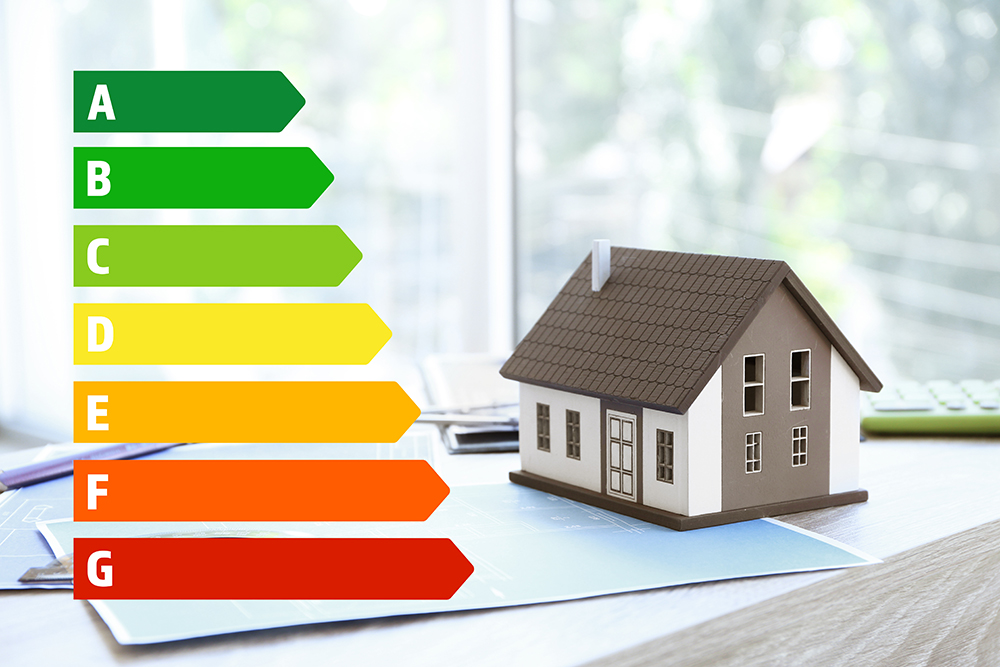 Housing developers must provide an Energy Performance Certificate for any property they build. The EPC gives information on a building's energy efficiency in a sliding scale from 'A' (very efficient) to 'G' (least efficient).
For developers selling houses off-plan (not yet built), a Predicted Energy Assessment (PEA) is usually required. If the new home is being marketed for sale, the EPC or PEA must be provided to prospective buyers.
For domestic properties EPCs are needed when any building is sold, rented out, constructed or refurbished. Commercial properties also require Energy Performance Certificates.
If you're looking for a professional and efficient EPC service then get in contact with us.
Telephone: 0141 375 1480
Email: alison@brsuk.co.uk